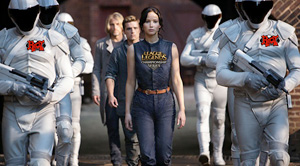 Riot's Season 4 LCS Contract – Page 2
— December 5, 2013

In the wake of yesterday's uproar about Riot's ban on streaming other games, ESEX has obtained an exclusive look at the second page of the Riot Season 4 LCS contract.
Click to Enlarge!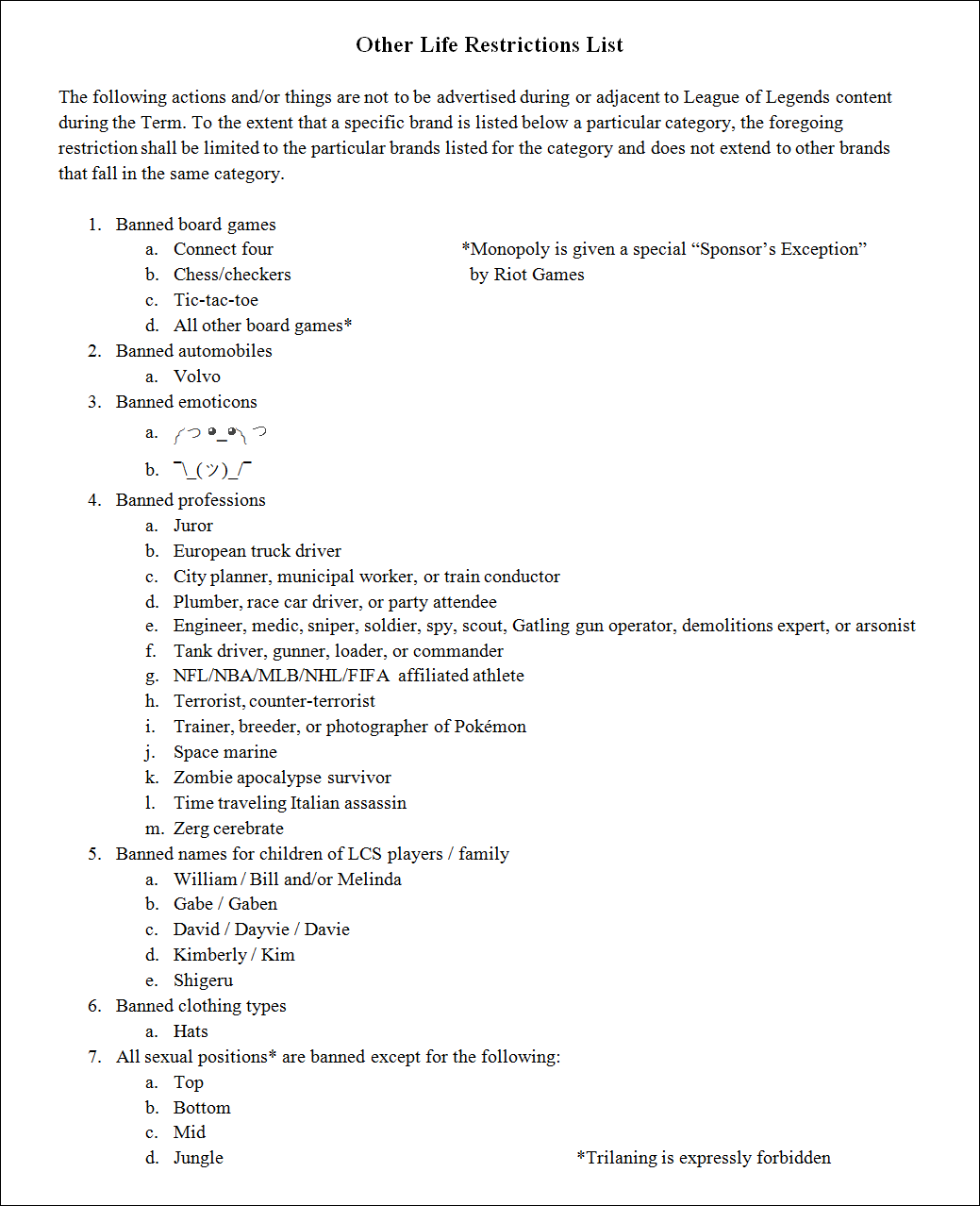 In response to the growing controversy, Tencent Holdings announced the "Summoner Games," an annual event in which one game franchise aged 12-18 from each of the twelve other major game publishers are selected in a lottery to compete in a televised battle to the death as a tribute to League of Legends.
The event will be streamed on Twitch.TV and viewers can sponsor their favorite franchises. "These insolent studios need to be reminded of their true overlords," said Darth Beck, President and CEO of Riot Games.