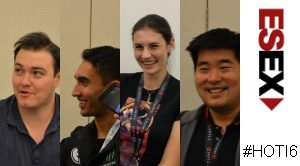 ESEX Is Going to The International 6: Or, The Humans of TI6
— August 8, 2016
As you may know, we at Esports Express believe in licking every surface of the dirty, dank world of esports. We scoop, bag up, and release the bullshit for all to embrace.
Now, it's time for ESEX to take the next step. At this year's Dota 2 tournament, The International 6, we will be doing the unthinkable, the financially-unsustainable, and the virally unbearable:
Area-specific portrait photojournalism.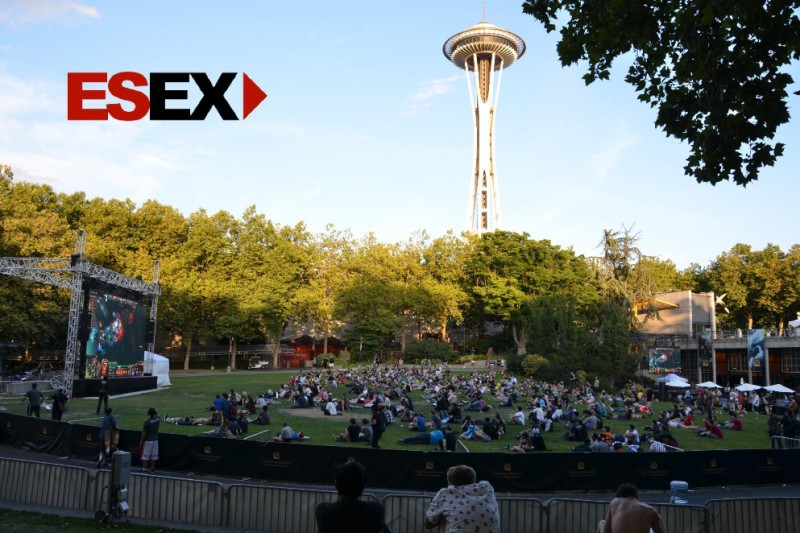 Introducing Humans of The International 6.
Throughout our time at TI6, we'll be capturing the light particles bouncing off real homosapiens, ranging from harried translators to experts in American trashtalking, from fans who will probably get denied autographs to event-making playmakers. Of course, we'll be asking them only the most relevant questions and sharing everything we're absolutely sure you needed to know. Totally.
We already have a great lineup, and we are excited to find more fans. Check our Facebook and Twitter to see more great secrets of the esports world.
The question is — Is the esports world ready?
This is a project we're doing out-of-pocket, because like many esports fans anticipating their WeLoveFine products, we have no concept of money and are purely driven by a constant need for affirmation. Feel free to help us offset some of our desperate reporters' costs by supporting our GoFundMe..